Putting knowledge and creativity
in action.
Ecosphere Ventures is a Houston-based Pre-Seed through late-Seed stage venture firm focused on investing in transformative climatetech and sustainability solutions in the U.S.
We support both deeptech and software based innovations, and enjoy working with first-time and under-networked entrepreneurs.
Energy Generation & Storage
Renewable generation
Batteries
New materials
Grid resilience
New standards and interfaces
Transportation & Mobility
EVs & Micro-mobility
Clean fuels
Charging infrastructure
Clean transportation
Electric marine propulsion
Building & Construction Tech
Built spaces
Efficiency
Sustainability
Eco-friendly design and construction
Food & Ag Tech
Nutrition
Food security
Regenerative agriculture
Nature based solutions
Carbon Tech
Carbon capture
Storage
MRV
Monetization
Software & Sensors
Spatial risk systems
Climate forecasting
Supply chain systems
Autonomy / AI
Exchanges and marketplace
Industrial Tech
Low carbon manufacturing
Mining
Heating
High efficiency engines
Green platform molecules
Sustainability & Circular Economy
Human safety
Packaging and waste reduction
Marine life sustainability
Materials management
Biobased materials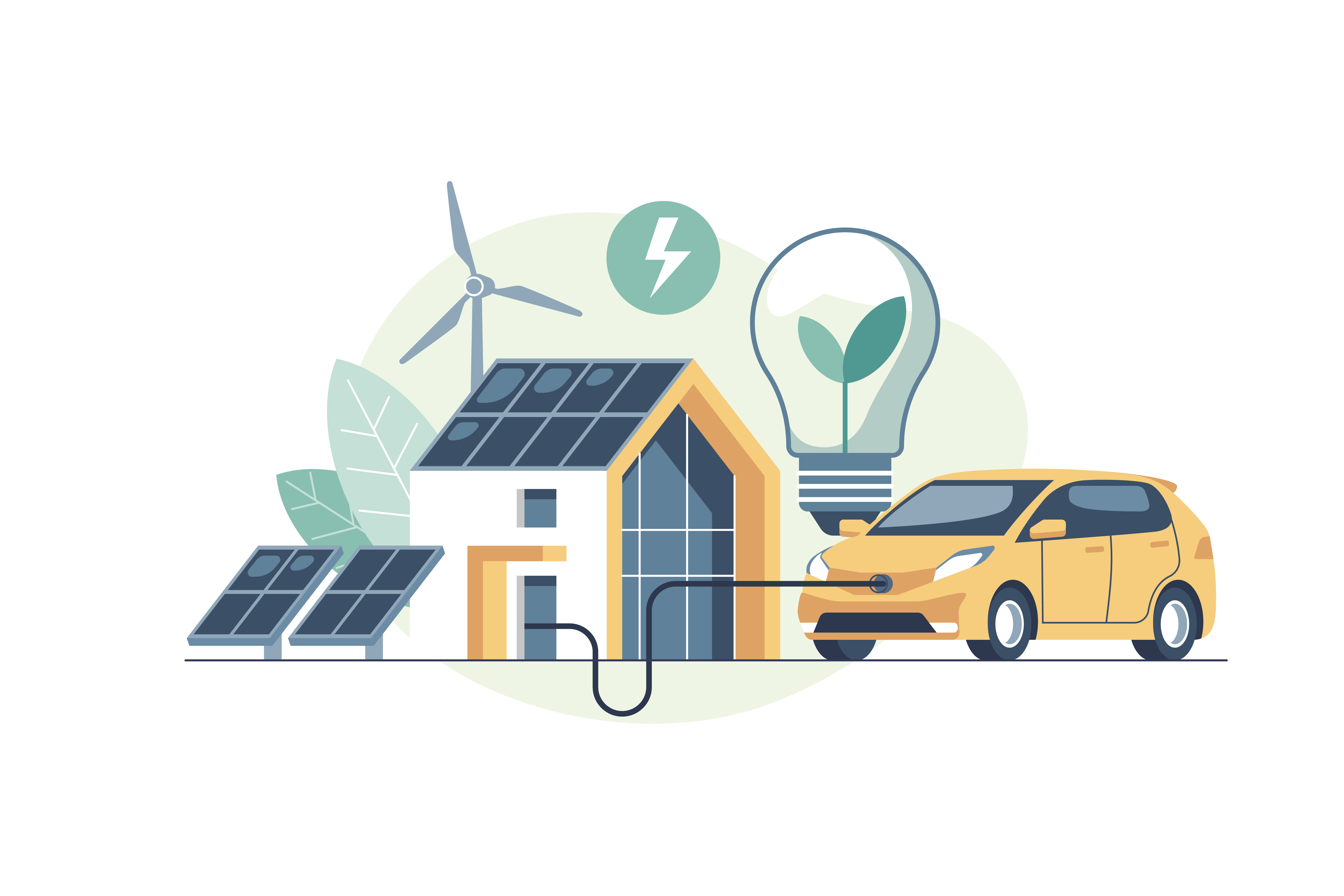 who we are
Supporting transformative teams
Ecosphere is dedicated to supporting visionary entrepreneurs who are undertaking the courageous and difficult task of building technologies and solutions that are critical for our survival as a species and for rehabilitating the fragile climate and weather micro systems that sustain all life and our economies on planet Earth.
Transformative technologies, supported by an investment of +$100T, need to be built through 2050 to mitigate the 59 Gigaton equivalent of Greenhouse gasses that we generate annually. Ecosphere Ventures supports visionary entrepreneurs developing transformative cleantech and sustainability solutions.
our philosophy
Transparency, Perseverance & Dedication
We believe in radical transparency, and put the founding team's vision at the center of our engagement with the company. Startups with high future potential generally face strong headwinds in their mission, hence we like to see abnormally high levels of cohesion, perseverance and dedication within the founding team.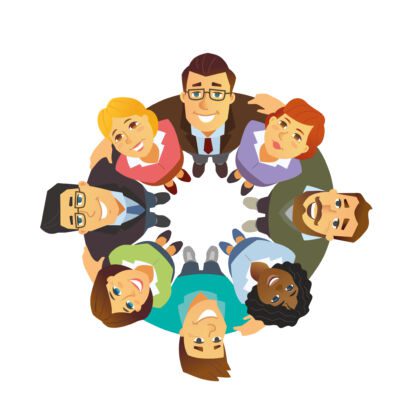 the team
Diverse, Competent, Experienced
Ecosphere's partners have deep experience in technology commercialization and are passionate about supporting early stage visionary founders, helping them accelerate development and foster relationships with partners, customers, and the next round investors.
portfolio
Partnering with visionary founders
Ecosphere Ventures is proud to support the following companies and founding teams.
Founders, please fill this form to contact us
Our team reviews every single submission